Forget Grammar Nazi. If Law Review has done anything to me this semester, it has turned me into a Citation Hulk. There I am, minding my own business, when I come across a legal citation. And I see a comma in the wrong place.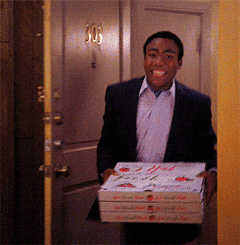 Or small caps in a brief?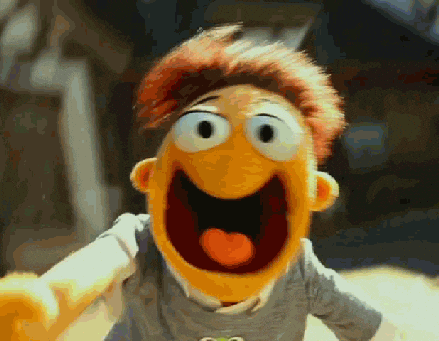 Or, Lord forbid, something incorrectly italicized?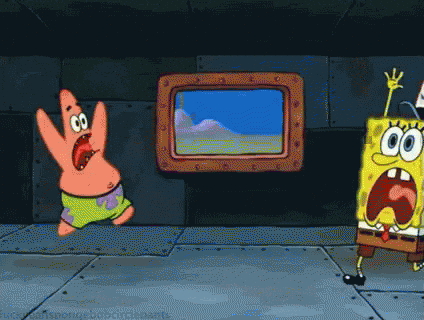 I assume this feeling eventually fades. Right…? Guys…?