On the half a block walk to class this morning, the professor I TA for asked how discussion groups went on Monday. I answered him honestly: I had the hardest time keeping the students focused. At least one told me that as an atheist, he didn't believe in what Luther wrote, so why bother reading it? Others tried to distract me by sparking debates about the authenticity of Scripture or the meaning of separation of church and state. I hoped he would say something about the relevance of Luther in class.
And oh, did he ever. 
Professor: "My TA* informs me that some of you godless atheists think you don't need to read Luther and can get away with ignoring what he has to say. Well, you can't. Get out of your bubble and read something you disagree with. It will do you good."
And at that moment the student who made the atheist comment turned and locked eyes with me. The message was clear.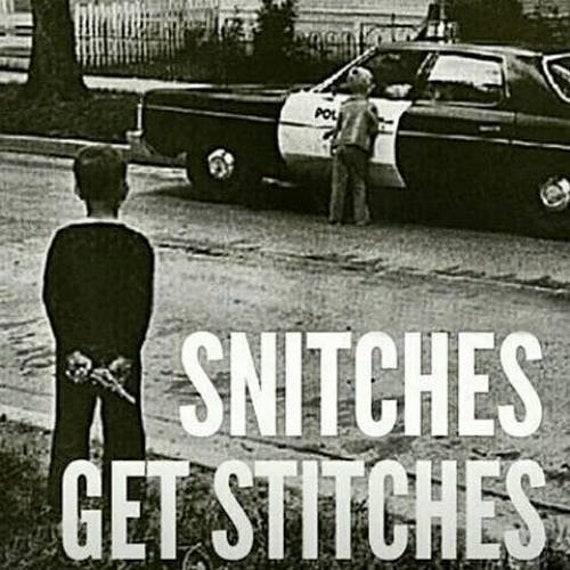 *Actually, he didn't just call me his TA. He referred to me by my last name–which I don't share on this blog. But basically, "Miss Amy says…" Which sounds even more like I went and tattled on them.