The secretary of the board showed up yesterday to the board meeting hungry. As I was running around all day preparing for the meeting and didn't get a chance to eat my lunch, I offered him my halved walnuts.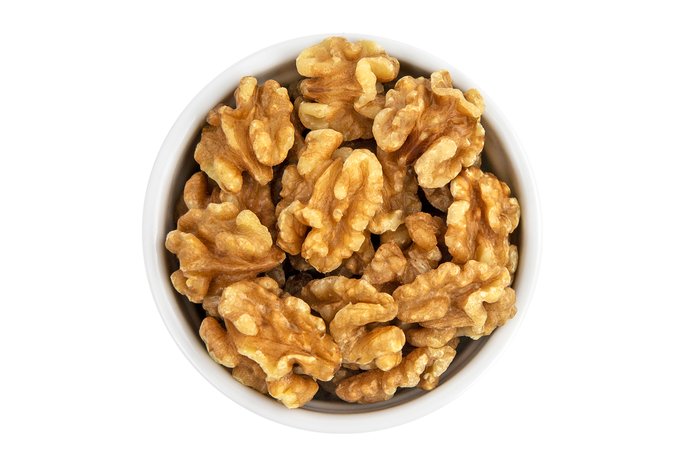 He politely accepted but after a moment complained, "Really? Raw and unsalted walnut halves? You've been talking to my wife. She is always trying to get me to cut down on sodium."
My boss heard the comment from across the room and spun around. "Unsalted nuts…again? She always brings unsalted peanuts. It is disgusting."
Unsalted peanuts are a long-standing feud in our office. (I've taken to buying salted peanuts and unsalted—the unsalted for me and the salted for whoever wanders into my office while I'm eating.)
The chairman of the board decided to weigh in: "My wife is also against salt." He decided to sample the walnuts too.
"Hmm."
By this point I had half the board standing around my walnuts, eyeing them suspiciously. But still sampling them because…well, it was the only food in the office.
I don't even know if salted walnuts are a thing? Looks like the next board meeting is going to have to include snacks.