If you asked me a week ago why I added The Accidental Beauty Queen by Teri Wilson  to my to-read list, I would say it recently took my Goodreads friends by a storm and someone or other recommended it to me. 
But I just checked and, in fact, only one of my friends has read The Accidental Beauty Queen. The rest simply marked it to read. So who knows why I picked it up.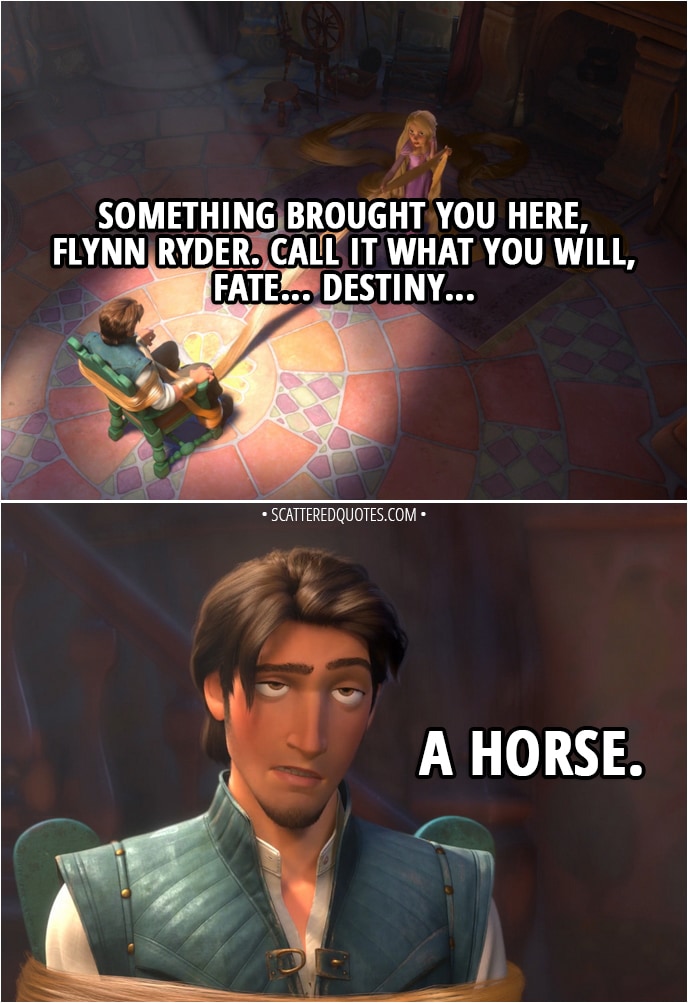 The plot centers on Charlotte, a librarian whose identical twin sister competes in beauty pageants. The beauty pageant twin gets a chance to compete in Miss America  Miss American Treasure and invites Charlotte to come along. Of course you know what happens next. The beauty pageant twin has an allergic reaction and it is up to her Harry Potter-quoting, "nerdy" sister to carry the day and win the crown. 
Final rating: 3/5 stars.
Admittedly I kind of want to hate this book, but it was so fluffy I can't.
The story represents sheer wish fulfillment. It is the idea that YOU (meek little bookworm) are one spray tan and hair extension away from being Miss America. And who doesn't want to feel that way?
Further, you don't even need the spray tan to gain the love of a Super Hawt Billionaire (who adores books and dogs and children) because he will take one look at you and fall for your makeup-less face and Quirky Nerd Girl T-Shirt.
Because Harry Potter is, like, so niche. It takes an English degree to get it.
But actually, Harry Potter references I can forgive. I mean, I cannot name all the dogs in the series at the drop of a hat which the male lead just randomly does. So, good for your super hot billionaire Mr. Gray. (Ugh, but his name is Gray. I don't think I can forgive that. If your book makes fun of someone for calling 50 Shades of Gray her favorite novel, DON'T NAME YOUR HERO GRAY AND MAKE HIM A BILLIONAIRE.)
I also don't think I can forgive Charlotte's description of herself. You see, woe is her, she is the Lizzie to her identical twin sister's Jane. The Jo to her sister's Meg.
Such a failure.
But come on. We all know Lizzie is the one to be and Meg is an utter bore. So, you're telling me this well read, articulate librarian ACTUALLY feels bummed that she is a Lizzie and not Jane? I think not. But then she wouldn't be this totally down-to-earth, quirky, nerd girl if she ALSO had self-esteem, would she?
(Side note: can we talk about this girl's genes because she eats however she wants and still can fit into her model sister's swimsuit and evening gowns for this pageant. If I was the beauty pageant twin and never ate carbs, I'd be super salty.)
But all that aside, this IS wish fulfillment and not even the morally superior tone of our nerd girl, the in-your-face message about how beauty queens are great people too, and the rushed nature of the plot can ruin it. It is sheer fluff and fun. A fast, easy, light-hearted read…basically an adult Disney Channel original movie but as a novel. And for once, actually it is kind of nice to have a 29-year-old heroine take the stage and not another angsty teen or incompetent Sophie Kinsella heroine.