The longer I live away from my home town, the more unlikely this is, but I sometimes think the librarians back home know when finals end for me. 
Like, the ground starts rumbling.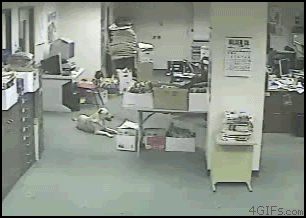 And tremors and shaking begin.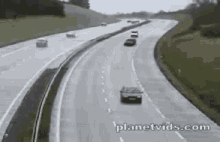 And somewhere in my home town, one of the librarians turns to the other librarian and is like, "Ah, Amy's coming back."
At least that is what I imagine happens when they see I've put 40 books on hold in one morning.