Soooooooo you might have noticed a few…just a few…posts from me recently. 
Hi, yeah, I'm back! And posting every day.
I do plan to keep it up this time, too. Or at least, I do until January when I leave for Thailand. I'm not sure how it will work then.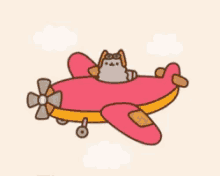 I was reflecting on 24, though, and I realized that part of what made the year challenging was that I didn't look for those little moments that made it wonderful. Though I did blog, it wasn't blogging for the sake of remembering. I want to remember this season.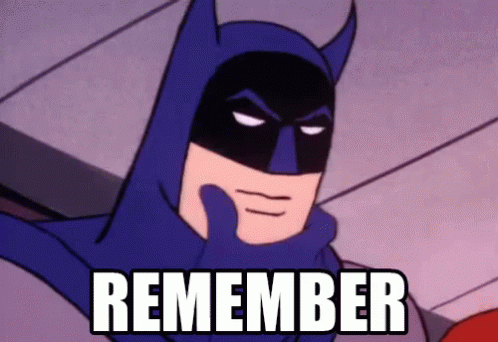 Also I get a little burst of dopamine every time some likes one of my posts. And that stuff is addicting! 
So I'm back! I apologize if your inbox is blowing up. Hopefully the journey ahead will make it worth it.