I've been a fan of Miss Fisher's Murder Mysteries for years so when I saw they were making a spin-off TV show set in the '60s about her niece, I knew I had to watch it!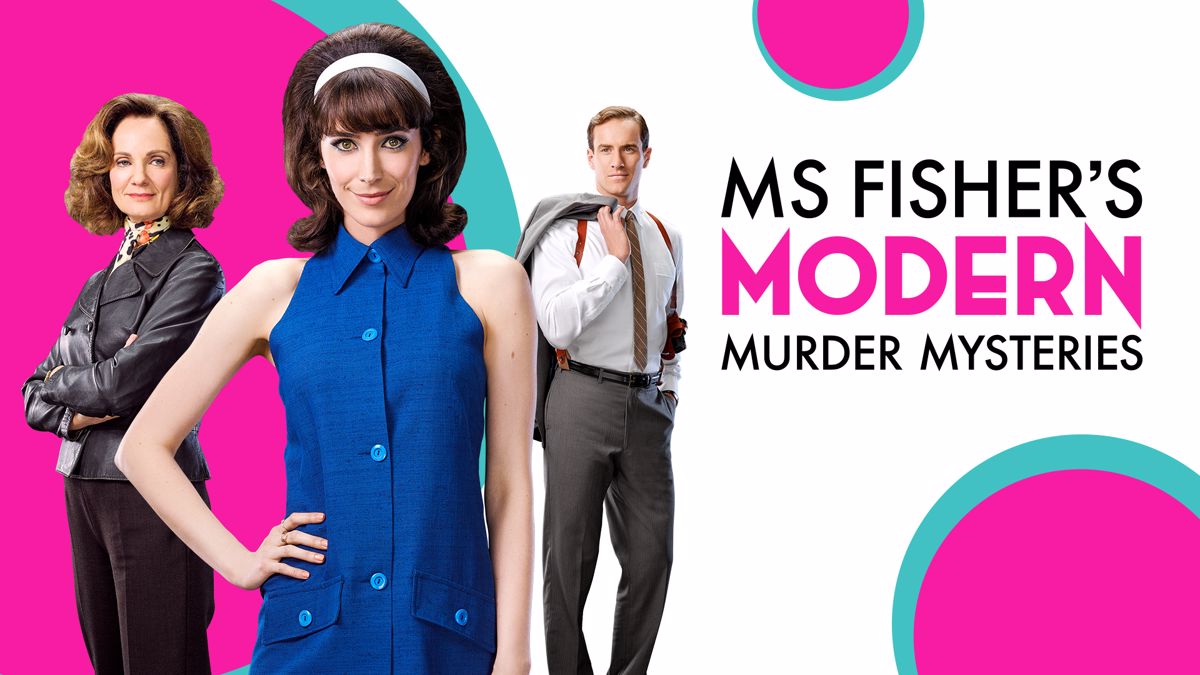 It does not disappoint. Peregrine Fisher might lack some of her aunt's polish, but she makes up for it with pizzazz. Joining her is Detective James Steed and the members of the "Adventuresses' Club."
The "Adventuresses' Club" lacks some development (despite many members, only 3 people play a relevant role at any given time) and Detective James Steed is no Detective Jack Robinson (but then again, who is?). Despite this, the show is engaging and the mysteries varied and interested. I definitely recommend giving it a shot if you enjoy Miss Fisher. 
I only hope there will be more than 4 episodes!