Yesterday I decided I needed some book therapy – which is like retail therapy, but cheaper – and headed to my local library. It mostly worked. More importantly, I found a really hilarious book and read it all in one go last night.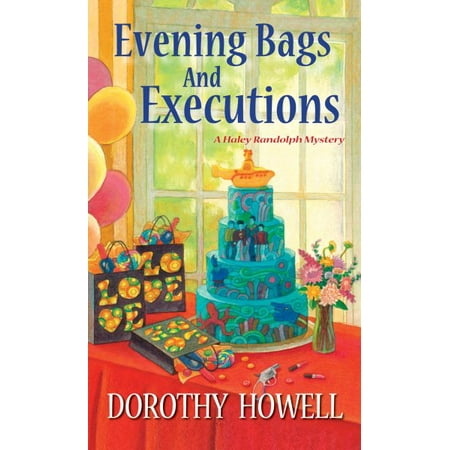 But here is the problem. It was book 6 in the series! And why did I read book 6? Because nowhere on my copy did it say it wasn't book 1. 
I suppose chapter 1 should have clued me in when it dropped straight into the action but I didn't realize it till I was already home. Then am I just going to put down this awesome book I found? Of course not!
So I have decided to treat this as another act of rebellion. I'm tough. I'm cool. I stay up past my self-imposed bedtime reading. I read books out of order. So there! Stick it to the man! (Or whoever it is I'm supposed to channel my displaced frustration with politics towards.)