Bethany turned on the heat last night. I know without checking because:
First, it feels like a sauna. Our apartment heater doesn't do nuance. It is either off or 80 degrees. No in-between. (And trust me, we have tried. It just simply won't kick in if you set it any lower than 80.) 
Second, even if I wasn't sweating like a pig, I can hear the ghost. I'm 99.9% sure our heater is haunted. I don't hear it from the living room, but as soon as I go into my room, it begins. It starts off with a creaking noise, like someone opening a door. And trust me, when you are lying in bed and you know you left your closet door open but you hear…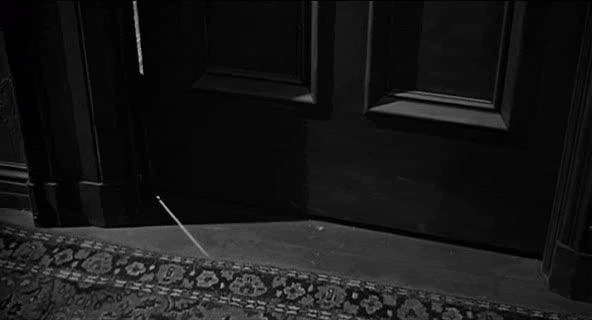 It is more than a little freaky. Then the rattling begins.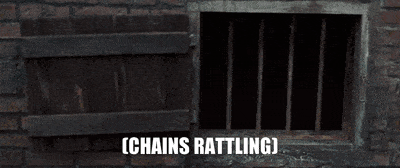 It is probably just the metal heaters shaking, but it sounds like someone rattling their prison bars. 
And then, just in case you weren't paying attention, the heater makes a banging noise.
And it makes this cacophony about every ten minutes while getting back up to temperature.  I'm a fairly sound sleeper, but nights we have the heater on means waking up at 2 am for no readily ascertainable reason until all of a sudden your sleepy brain hears…
Crrrrreeeeeeeeeeeeeeekkkkkkkkkk.
And that is why Bethany is going to have to freeze tonight.