For as much as I hate on group projects, 7 years ago a group project basically changed my life. 
As a sophomore in college, I took Personality Theory (unfortunately, a class covering actual psychological theories and not personality tests like I thought.) The professor required group presentations and after we finished studying, my two group members asked if I wanted to stay and join them for, "a Korean soap opera." 
And, oh, my life has never been the same since. 
We started with Dream High 2 but did not make it very far. 
Korean dramas usually range from 16-20 one hour episodes. They are one season. After studying together, we would sit on someone's bed and watch an episode. After giving up on Dream High 2, we switched to Personal Taste (the first drama I ever finished.) 
I remember vividly one scene where we squealed so loudly an RA came into check on us. (And by we, I probably mean me.) 
Meanwhile I started watching Boys Over Flowers on my own. I basically spent the entire Thanksgiving break that year binge watching.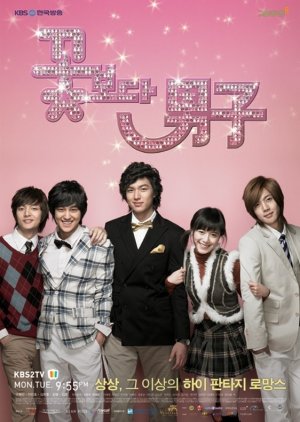 And after that there was no going back. I became obsessed with Korean dramas!
And I remain obsessed. 
Meanwhile, I began to get everyone around me into Korean drams. My sisters in turn discovered K Pop and quickly got me addicted!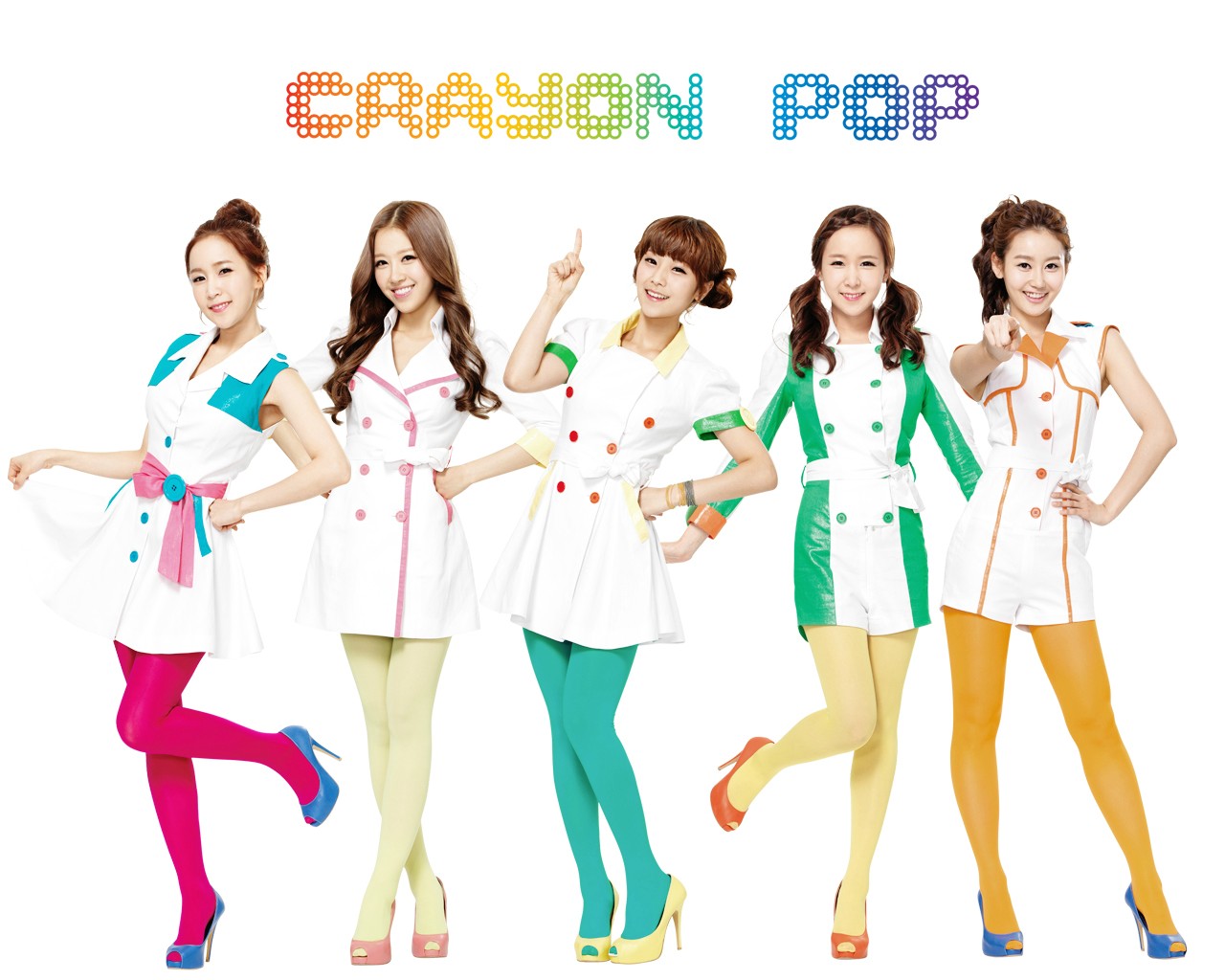 Of course, you cannot watch a show about another culture without becoming obsessed with the food. I now consider kimchi more important than dairy. (And I love dairy.)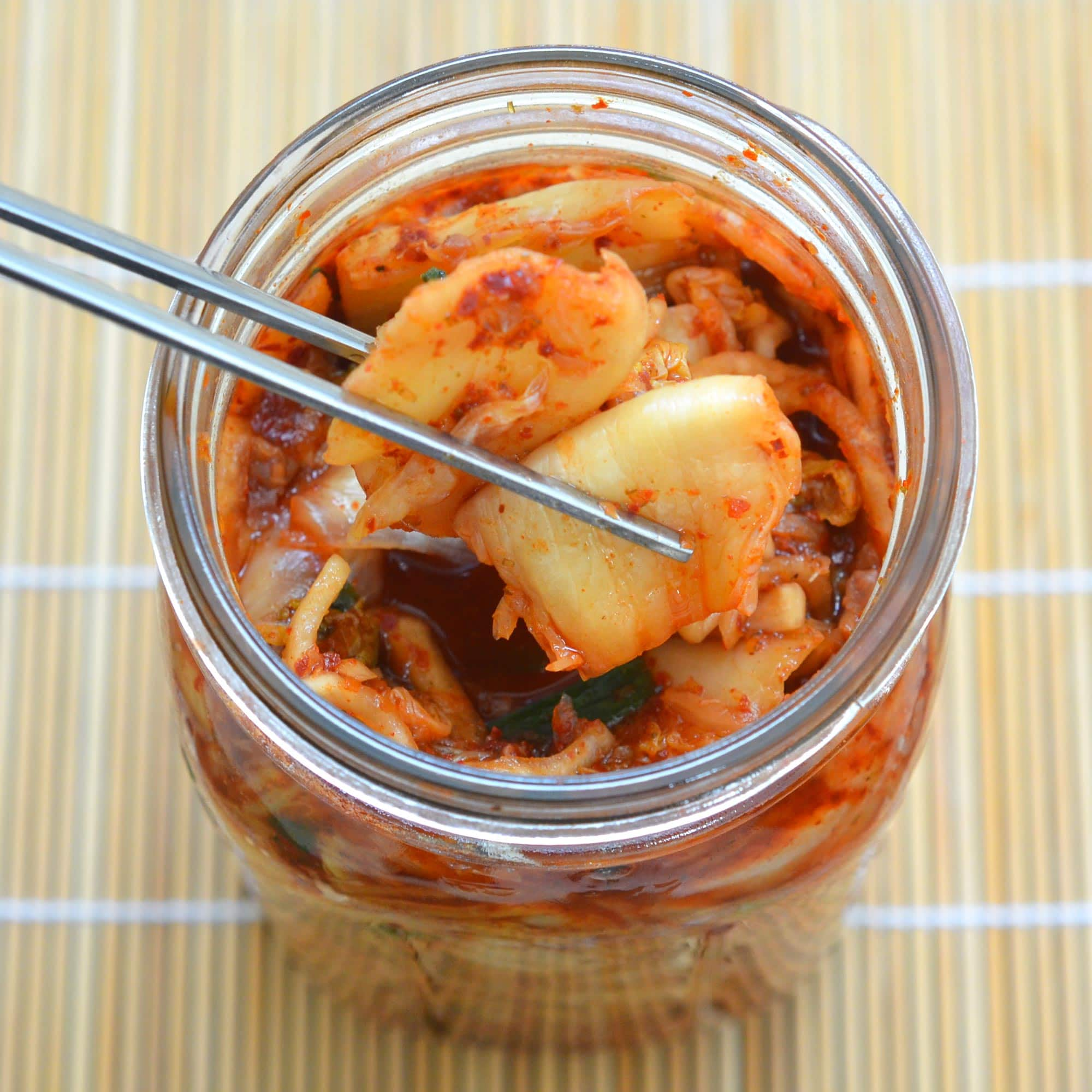 As for bulgogi, bibimbap, and tteokbokki…my mouth waters just thinking about them. Korean food went from a nonentity in my life to a dietary staple. 
All this to say, for the past 7 years Korea has influenced the food I eat, the shows I watch, the music I listen to, and even the clothes I wear. 
And tomorrow, I get to visit one of the friends who got me addicted to Korean dramas…IN KOREA!
Can you imagine anything more amazing? 
(As I previously wrote, however, you will have to wait to hear about the experience till I am on a flight back to the U.S. Until then, enjoy the story of my vacation in Krabi with another college buddy!)